Hello again! The latest Printavo release is now live.
You may always read about the latest updates below or at updates.printavo.com.
New: Flat Rate Shipping Option for Printavo Merch Stores
​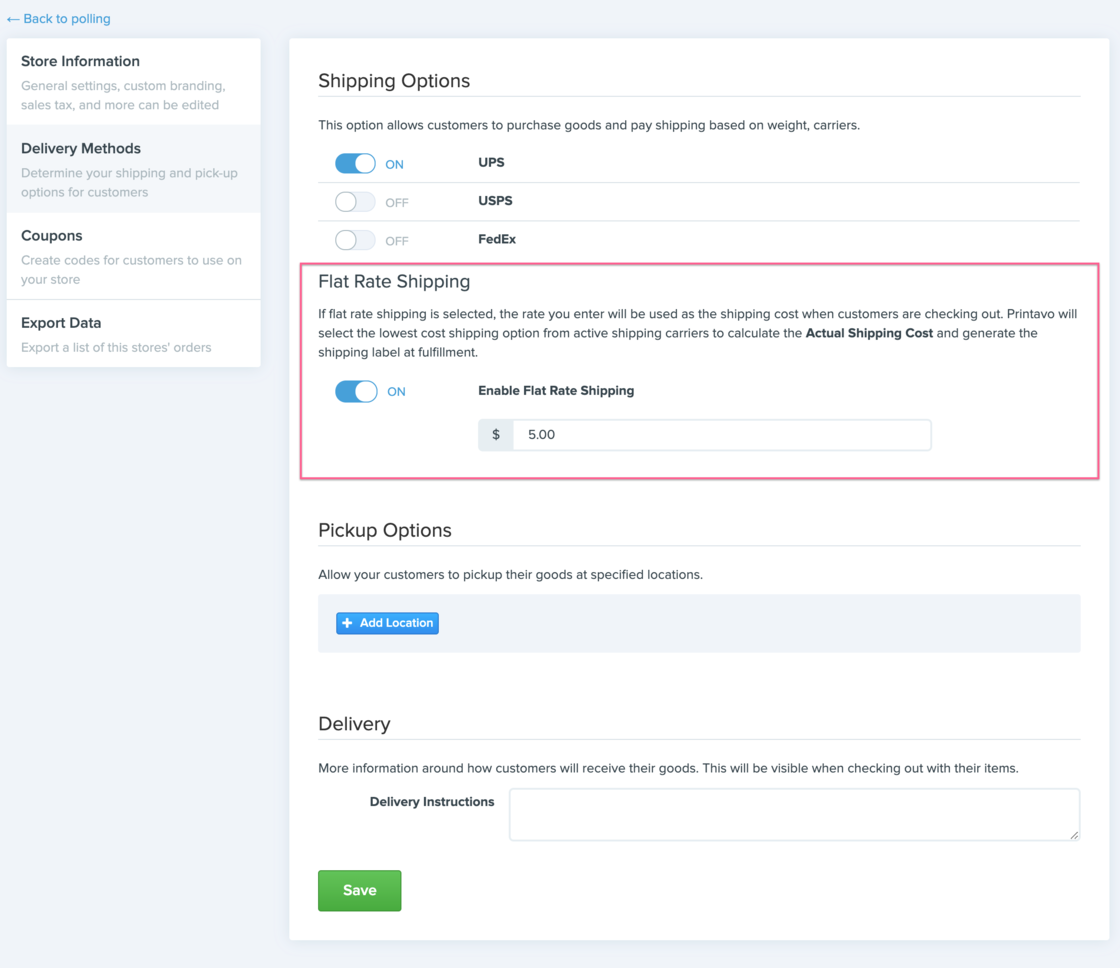 ​
Create Flat Rate Shipping for Printavo Merch online stores. Now, you can set the price a customer pays for shipping!
​

​
When you use Printavo's Flat Rate Shipping option, Printavo will calculate the Actual Shipping Cost by selecting the lowest cost shipping option from your active shipping carriers.
​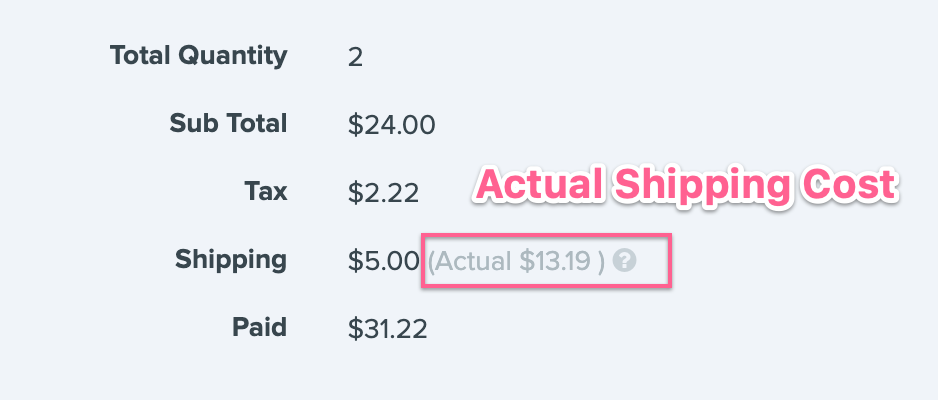 ​
When exporting Merch Store Orders as a CSV file, several changes have been made. The "Shipping Cost" column has been renamed as "Actual Shipping Cost." There is also a new column, "Flat Rate Shipping Cost." Read more.
​
​
Improvement: Pricing Matrix
Printavo's Price Matrix feature has been rebuilt to be more reliable. This will make quoting and pricing even easier.
Fix: Email Subject Line Says "Quote"
While Printavo Quote/Invoice is in the "Quote" phase, Status Change Notification emails now contain a subject line that says Quote #25 - Status Changed To: ... instead of Invoice #25 - Status Changed To: .... This ensures customers are not confused by an email that says "Invoice."
Fix: Custom Merch Store URL updates
Fixed "Custom URL Branding" in "My Account" not updating when clicking "View Store" from the "More Actions" drop down.
Fix: Merch Order Export CSV
Printavo Merch's Merch Order Exports CSV now renders the Order's "Completed At Date" instead of the Order's "Created At Date."
---
Join Printavo's amazing community at PrintHustlers Conf 2020, an elite conference for the best and brightest in the custom apparel industry. Now in its fourth year, PrintHustlers Conf has brought shops from across the world (even Nigeria!) for two days of incredible presentations, seminars, and relationship building.
If you want to meet the industry's biggest players, learn from the best, and have a blast at an incredible venue with truly inspiring people, then Printavo's 2020 PrintHustlers Conf is where you want to be.
Where: Ace Hotel in Chicago
When: July 24-25, just after the ASI Chicago show.
What: A gathering of the industry's finest for candid discussions and solution building (and some fun, too)
Curious to see what PrintHustlers Conf is like? Check out PrintHustlers Conf 2019 on YouTube with last year's presentations and breakout sessions or read our in-depth recap of PrintHustlers 2019. Also, we owe a huge thanks to Ryonet, Allmade, M&R, Next Level Apparel, Supacolor, and Clubhouse Athletic for sponsoring PrintHustlers Conf 2019.
Tickets are selling faster this year than they were last year. We sold out nearly 45 days before the conference last year!