Please welcome Kim Graff and Nick Bradley to Printavo!
Kim joins us from as our newest Onboarding and Education Executive.
Nick joins us from Denver, CO as our newest Senior Software Engineer.
What a time to start a new job, huh? The team is thrilled that they've joined us – and we're all looking forward to whatever comes next.
---
Kim Graff: foodie, traveler, rad Mom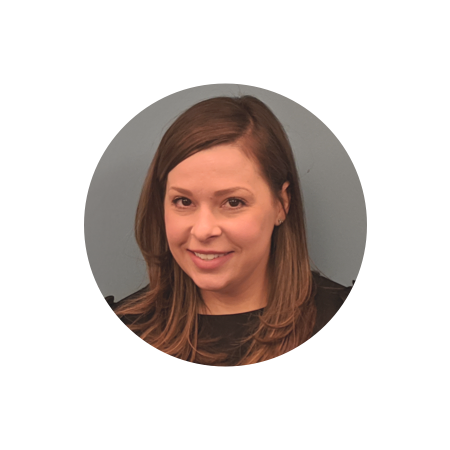 When she's not quarantined with her kids at home, Kim gets out and about – traveling, visiting restaurants, and daydreaming of a rural seaside home.
Kim managed to visit Lucky Prints before the pandemic. She was totally blown away by their nimble operation just outside of downtown Chicago.
She joins us as our newest Onboarding and Education Executive, helping shops get the most out of Printavo.
What's your favorite restaurant (or meal)?
"It's safe to say I could go on and on," Kim told me. "I have a lot of favorite restaurants." Kim is drawn to the entire process that restaurants orchestrate: "The creativity of planning of a meal, the prep, the firing of courses, how the front of the house and the back of the house interact...it's amazing!" She gave major credit to Swift & Sons for how they plate and serve.
But one memory sticks out above the others: "I really loved this hole in the wall restaurant in Aruba called Zeerover." So what set it apart? Zeerover looks like a run-down shack. "You order your food at a window where a lady opens up a cooler of fish, you pick what you want, and they send it back to the fryer."
Kim's visit to Aruba wasn't the typical foodie paradise, but Zeerover was a highlight. "There are not that many options...and they bring your meal out to you in a colander." With an oceanfront view, Kim's memory of Aruba is obviously cherished, if not a little salty: "The tables are on a dock right above the waves hitting rocks – so you have to be ready to get wet!"
What are 3 things left on your bucket list?
Kim's love of food, travel, and nature comes through in her answer.
Visit Fiji. "I think it would be very cool to stay in an over-the-water bungalow in Fiji. It looks amazing in travel magazines. I don't know if it really is but, hey, I want to try it."
Open a counter-serve diner. "I would love to one day go to culinary school and open a small food counter where I could serve all of my favorite foods. I love to cook so I want to share with everyone."
Move to Charleston, SC and live on the land. "I'd like to get back to my roots. Go fishing, crabbing, spend quiet time on the water again. Thankfully my husband is on board with this!"
Name two guilty pleasures you have – music, food, TV shows or anything else.
Kim joked that food has to be part of this answer.
"I would walk a mile for Coldstone Birthday Cake Remix."
And she's always game for binge-watching the wizard with the mythical scar: "I love watching Harry Potter movies when my husband is out of town. I put the kids to bed and watch as much as I can until it's my bed time."
Nick Bradley: Colorado, bikes, and flights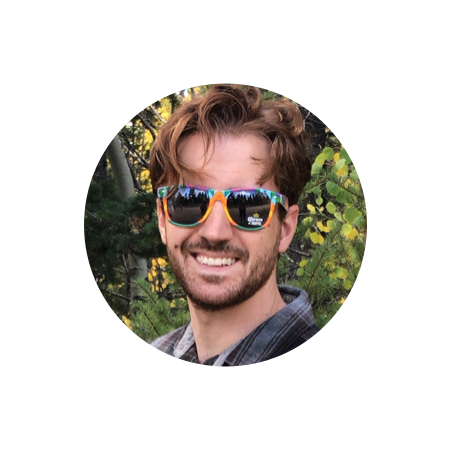 Stationed in Denver, CO, Nick joins us as our newest Senior Software Engineer. We're thrilled to have him onboard.
Normally, we'd have a chance to visit a print shop with Nick so he can have hands-on experience with screen printing.
"You've got to drag the squeegee before you touch the keyboard," Bruce joked – but not during this unique day and age. The entire team at Printavo has moved to remote work for the forseeable future!
What are 3 things left on your bucket list?
A trip to Japan is in order for Nick once the world is ready to resume: "Travel to Japan...and eat sushi for every meal!"
From there, he's going to leverage living in Colorado's winding mountains to tackle an epic bike ride: "I want to complete the Triple Bypass. It's 240 miles of biking over 2 days in the mountains!" Sounds brutal.
And from there? Why not take a quick hop back across the Pacific to relax? "I want to visit Tahiti and other Pacific islands!"
If there were no consequences, which store would you love to max out your credit card in & what would be the first thing you'd buy?
Nick's answer is short, sweet, and perfect: "I'd go to flights.google.com - and head off around the world!"
What's your favorite restaurant (or meal)?
Nick keeps it simple and delicious. "Any Italian restaurant with solid fresh pasta is hard to beat! And a great homemade red sauce…mmm!"
---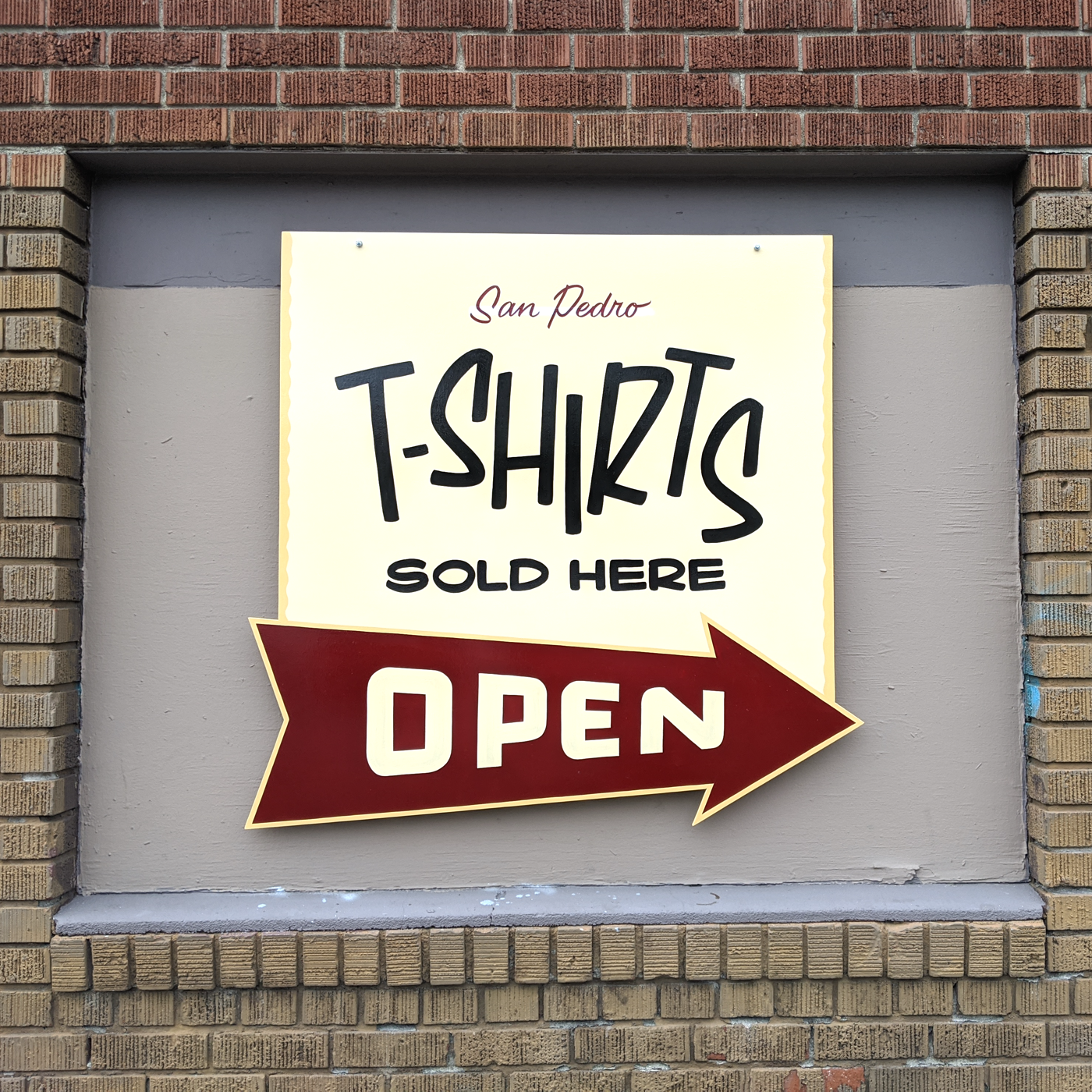 Printavo's service will continue without disruption during these trying times.
Our software will remain accessible. Our team is still available for support and guidance.
We continue to make improvements and updates to Printavo. And we will also continue to develop powerful content to help your business.
We are here to help you make it through this. This industry will emerge stronger than ever before.